When spring arrives, my thoughts turn to Expo. In this case, Calgary Expo. I always try to pick a few subjects whom I find interesting, and would potentially like to meet if the chance arises. One of those this year was Brandon Routh, and I chose a classic Superman pose for the piece. Sadly, he was unable to attend the show due to a last minute conflict, but I think the piece speaks volumes for itself, and I'm really glad I built it. The white background is made from plate, and the rest is brick, so the main picture is 2 plates higher than the background.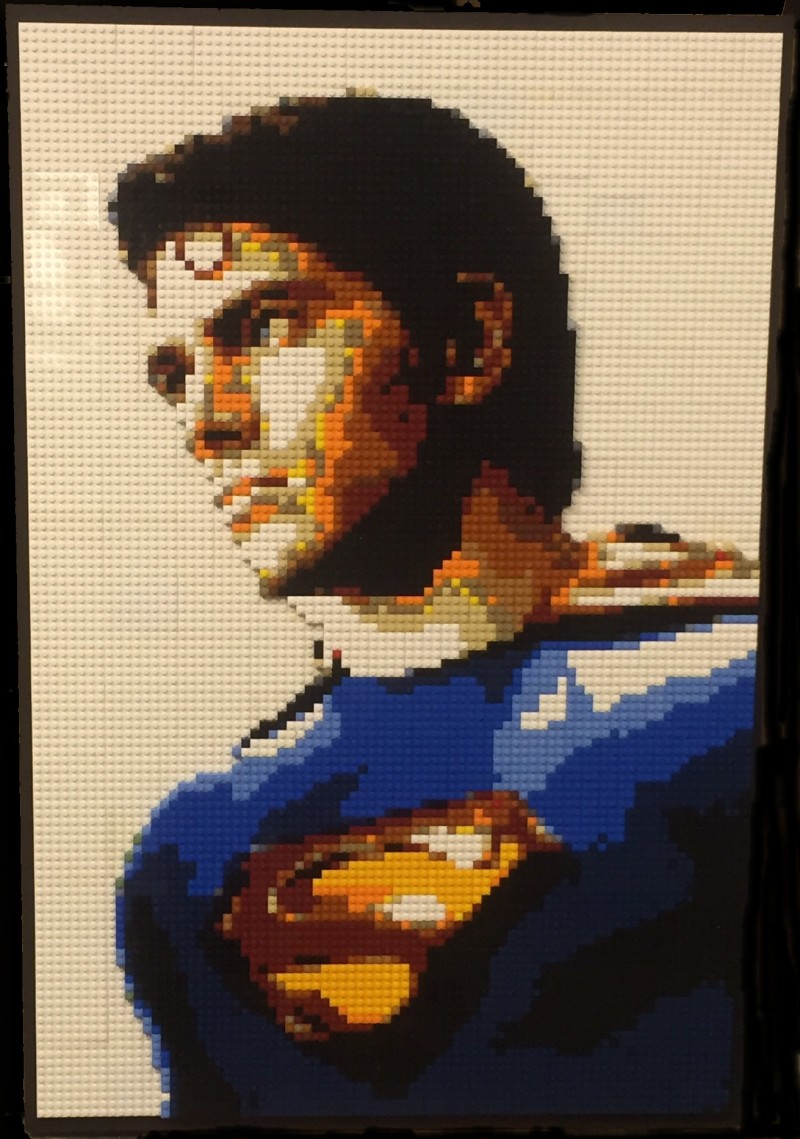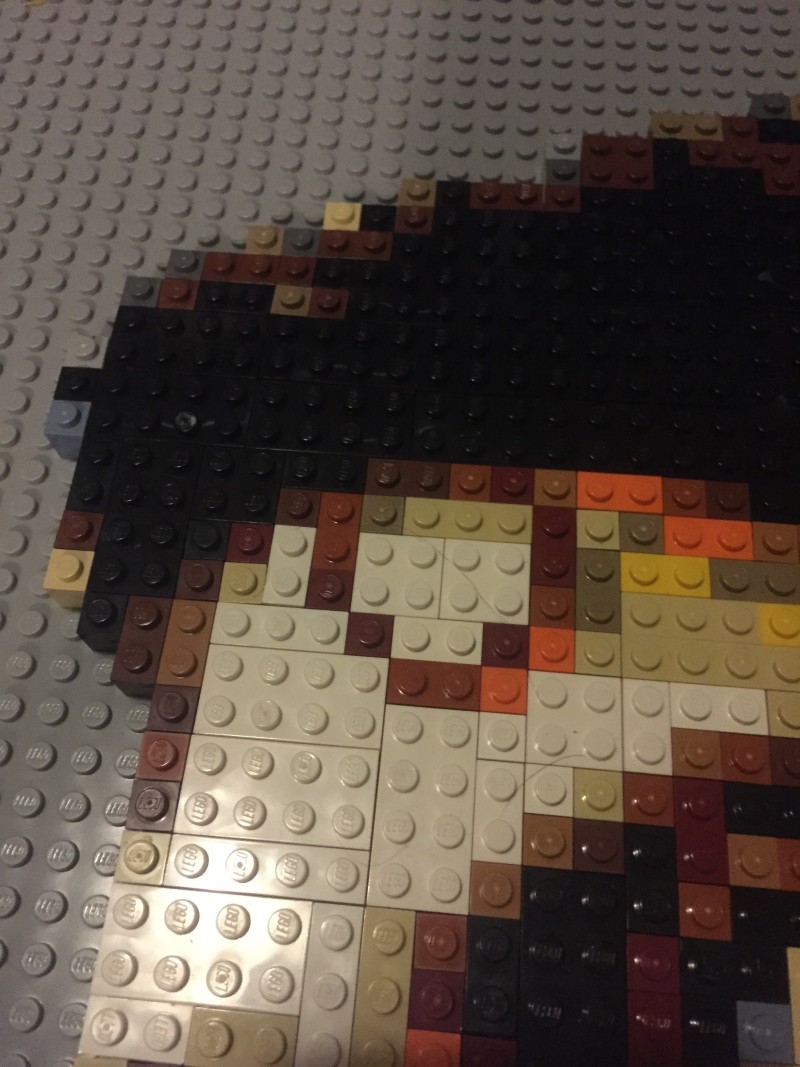 The following two tabs change content below.
Dave Ware
Dave Ware is a leading trainer/facilitator with an avid interest in the concept of "Play". He's also a Certified Lego Serious Play facilitator. Dave has 30 years of experience in improvisation with some of the leading minds in the field. Dave has been creating LEGO Mosaics since 2006. Over the last 9 years, he has created over 90 LEGO mosaics. Known for his pop culture and celebrity mosaics, Dave has built pieces for Academy Award winners, television personalities, and cultural icons. Peter Dinklage called Dave's work "Brilliant". Richard Taylor (CEO of Weta Workshop) called his work "Exquisite".
Latest posts by Dave Ware (see all)
Tagged: Brandon Routh, Brickwares, Dave Ware, Lego art, Lego Mosiac, superman lego