As part of Calgary Expo 2014, Brickwares was invited to build 3 pieces on site, with the help of the attendees. This was such a great event, we had a blast building and creating the mosaics. One of the three was a mosaic of Sam Gamgee from Lord of the Rings. Sean Astin (who played Sam in the films) was a guest at Expo, and graciously agreed to sign the piece, which was later auctioned off, with the proceeds going to the Make-A-Wish Foundation.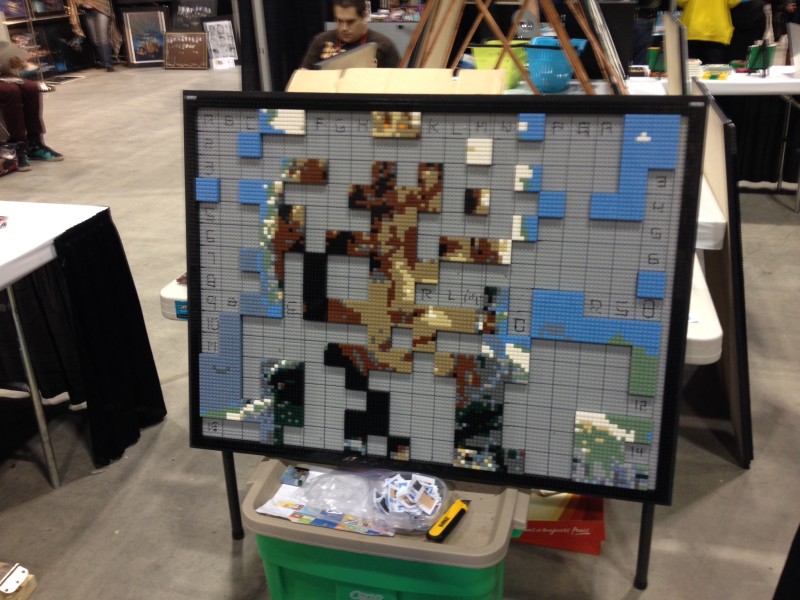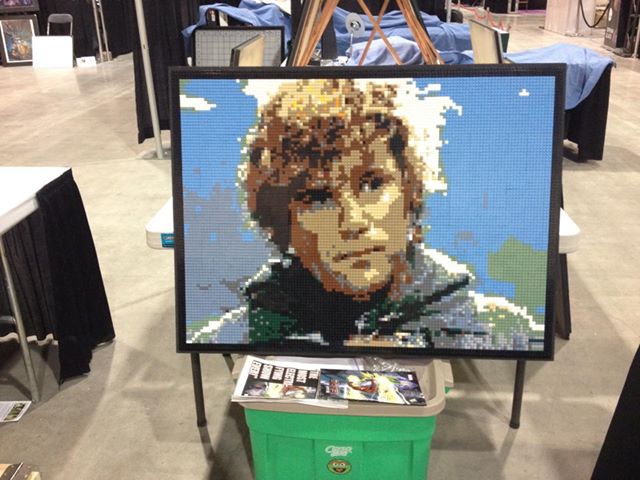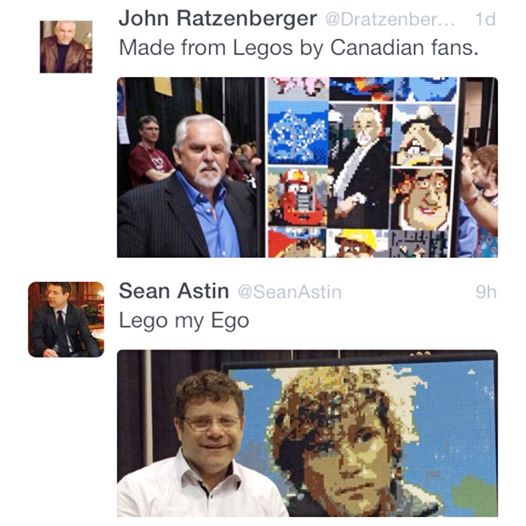 The following two tabs change content below.
Dave Ware
Dave Ware is a leading trainer/facilitator with an avid interest in the concept of "Play". He's also a Certified Lego Serious Play facilitator. Dave has 30 years of experience in improvisation with some of the leading minds in the field. Dave has been creating LEGO Mosaics since 2006. Over the last 9 years, he has created over 90 LEGO mosaics. Known for his pop culture and celebrity mosaics, Dave has built pieces for Academy Award winners, television personalities, and cultural icons. Peter Dinklage called Dave's work "Brilliant". Richard Taylor (CEO of Weta Workshop) called his work "Exquisite".
Latest posts by Dave Ware (see all)
Tagged: Calgary Expo, Lego art, Lego Mosaic, Lord of the Rings, Sam Gamgee