A friend of my sister asked me about the possibility of building a Lego wedding cake. What a great idea! I started coming up with some ideas, and set to work making something that the bride and groom would be proud of. I was able to use their wedding colors, and I think it turned out nicely. There's even a slice that can be removed. They ended up renting the piece, so now it's available for rental for YOUR wedding. If you're interested in renting the cake, contact me via the CONTACT menu item to your left. We can customize and change out the colors to suit. Cake measures about 15x15x12 inches.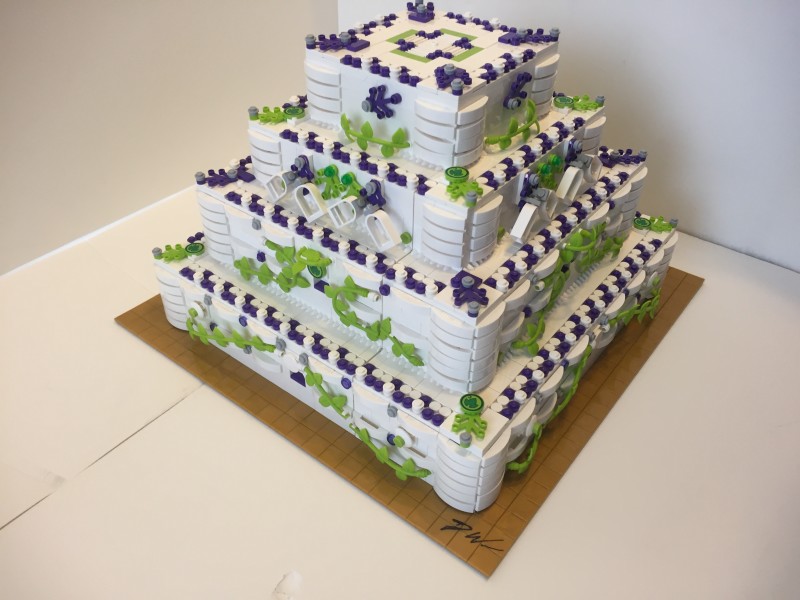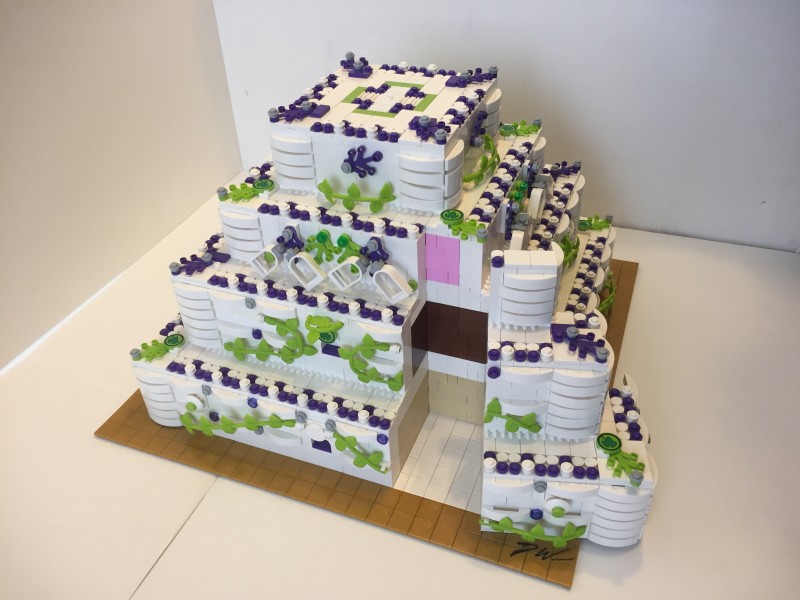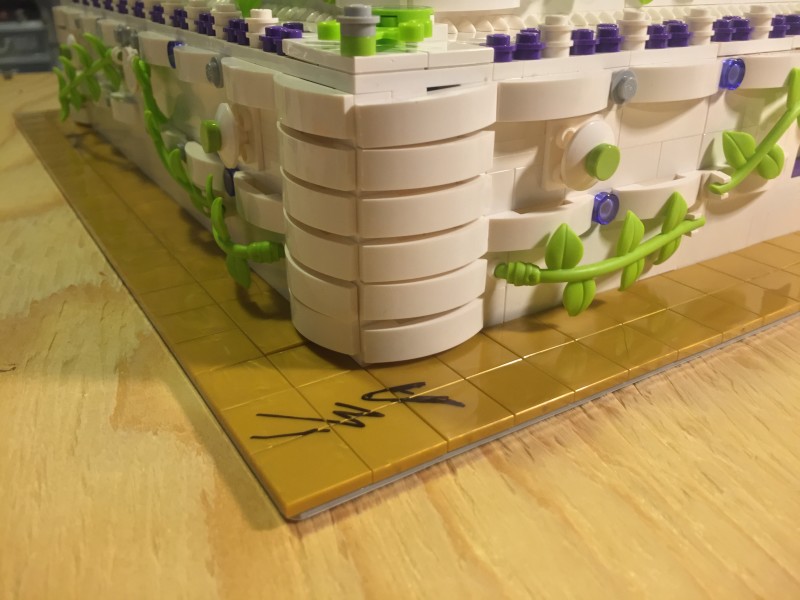 The following two tabs change content below.
Dave Ware
Dave Ware is a leading trainer/facilitator with an avid interest in the concept of "Play". He's also a Certified Lego Serious Play facilitator. Dave has 30 years of experience in improvisation with some of the leading minds in the field. Dave has been creating LEGO Mosaics since 2006. Over the last 9 years, he has created over 90 LEGO mosaics. Known for his pop culture and celebrity mosaics, Dave has built pieces for Academy Award winners, television personalities, and cultural icons. Peter Dinklage called Dave's work "Brilliant". Richard Taylor (CEO of Weta Workshop) called his work "Exquisite".
Latest posts by Dave Ware (see all)
Tagged: art, Brickwares, calgary, Calgary Lego, Dave Ware, lego, wedding cake rental