This piece evolved slowly, starting with a desire to have a shock of hair exploding out from the "canvas". When I started exploring options, I quickly found that from straight on, mohawk haircuts are pretty dull. From the side, waaay more interesting. I found a source image that had a LOT of color, and set off to build. Along the way, I incorporated more curved color pieces. I brought this piece to BrickCan 2017, and was surprised to receive an award for Best Mosaic.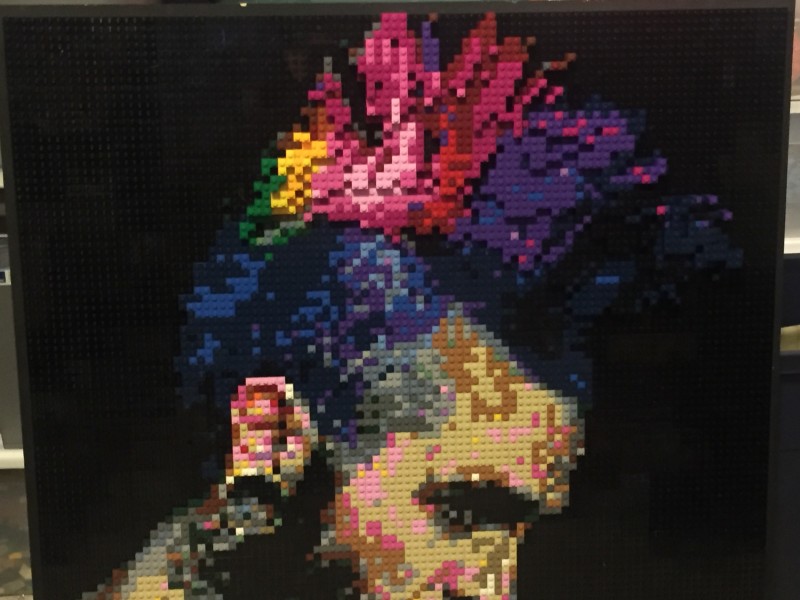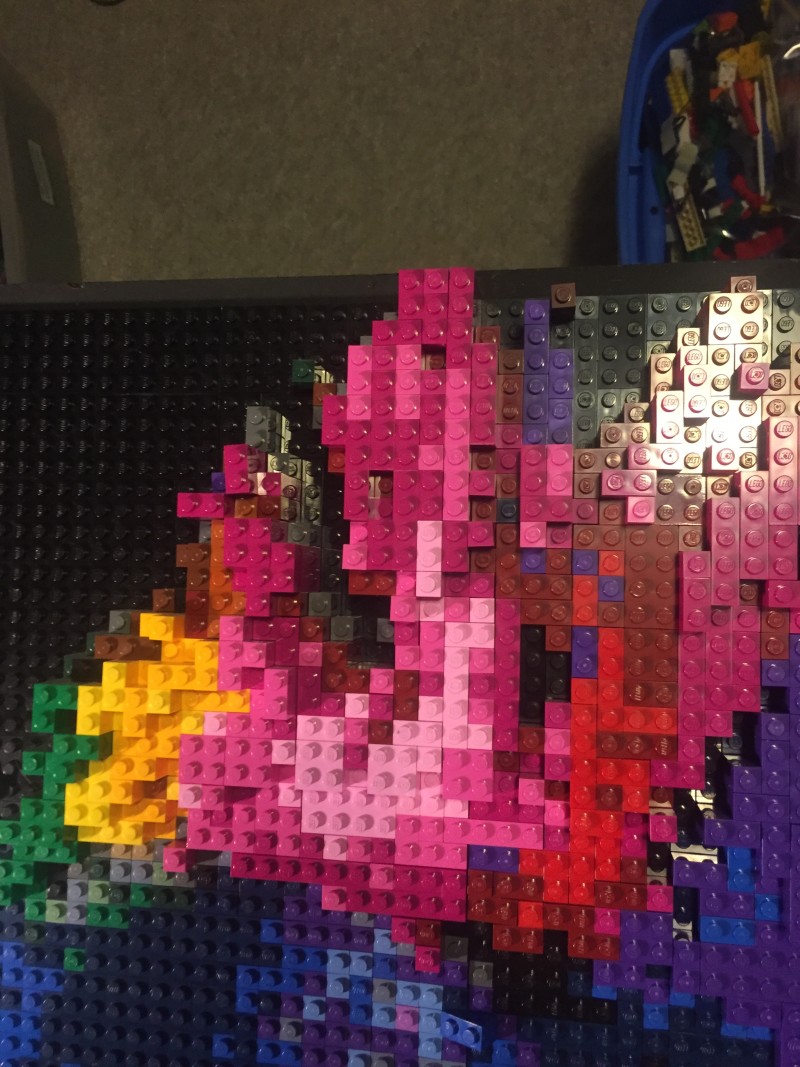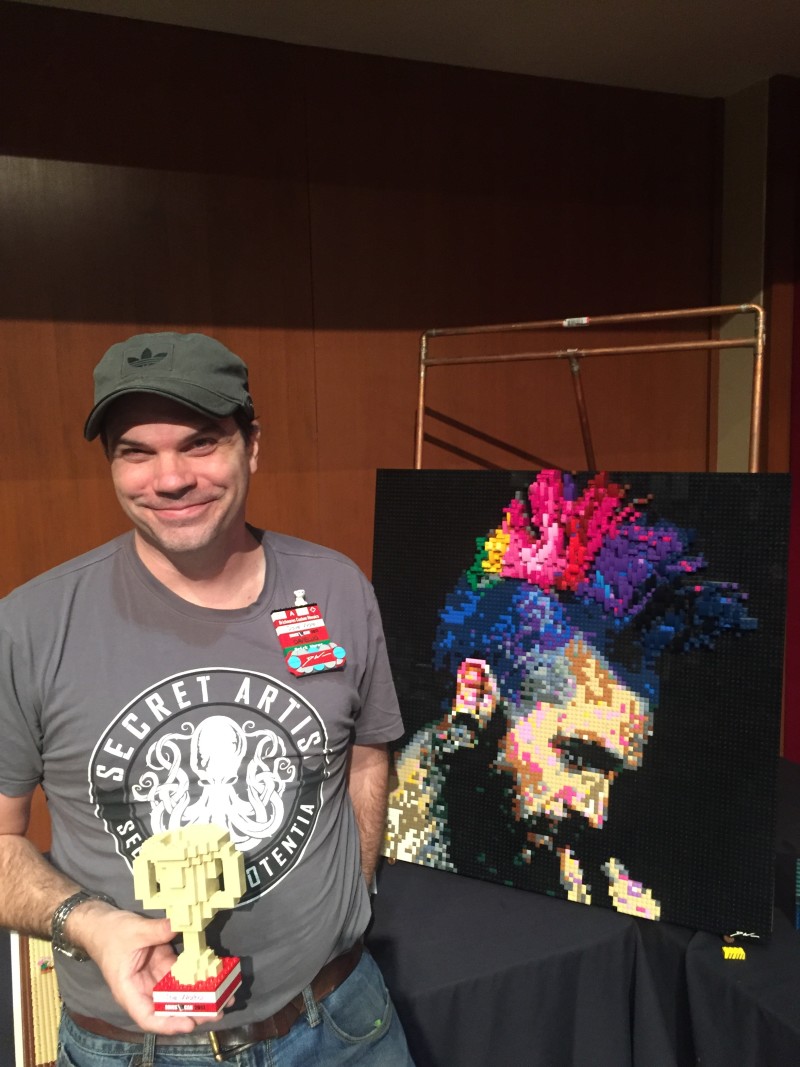 The following two tabs change content below.
Dave Ware
Dave Ware is a leading trainer/facilitator with an avid interest in the concept of "Play". He's also a Certified Lego Serious Play facilitator. Dave has 30 years of experience in improvisation with some of the leading minds in the field. Dave has been creating LEGO Mosaics since 2006. Over the last 9 years, he has created over 90 LEGO mosaics. Known for his pop culture and celebrity mosaics, Dave has built pieces for Academy Award winners, television personalities, and cultural icons. Peter Dinklage called Dave's work "Brilliant". Richard Taylor (CEO of Weta Workshop) called his work "Exquisite".
Latest posts by Dave Ware (see all)
Tagged: art, BrickCan, Brickwares, calgary, Dave Ware, lego, Mohawk, Mosaic