Archive for June, 2011
The Calgary Comic and Entertainment Expo is wrapped up, so I thought I'd share some pics of the mosaics I built for the show. Some of these are still available for sale, if you're interested, email me at dave@brickwares.com
Today, the Classic Video Game Characters.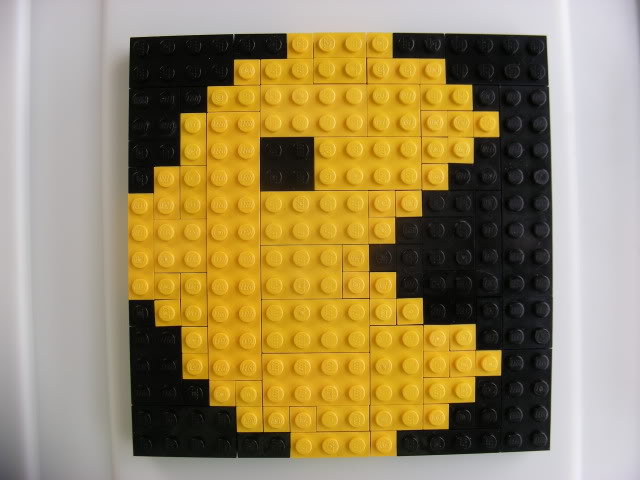 Pac Man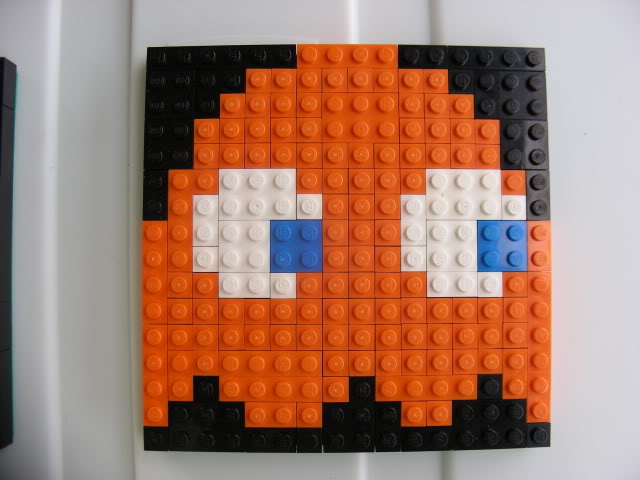 Orange Ghost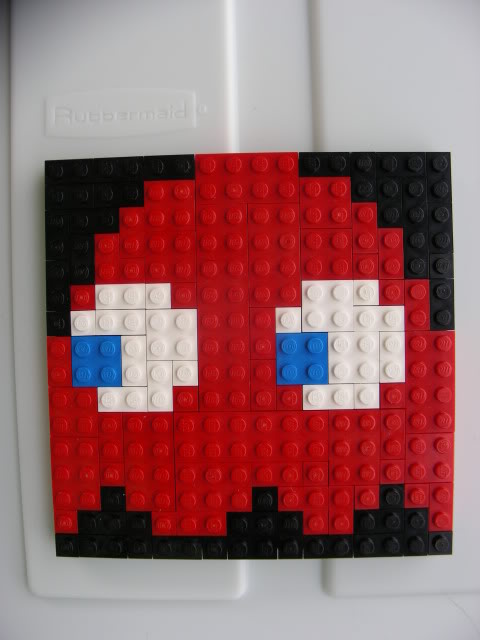 Red Ghost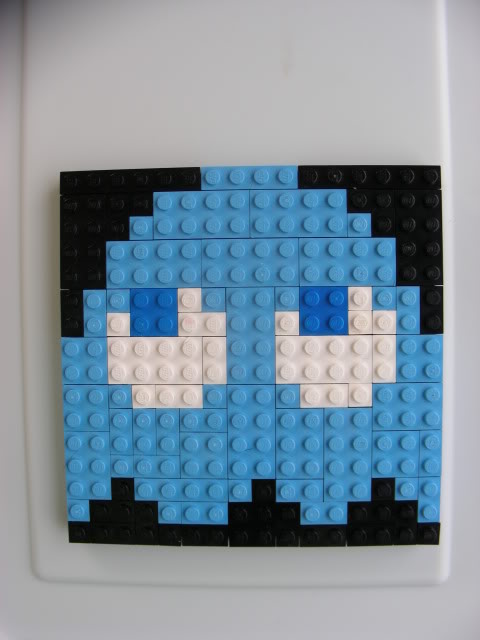 Blue Ghost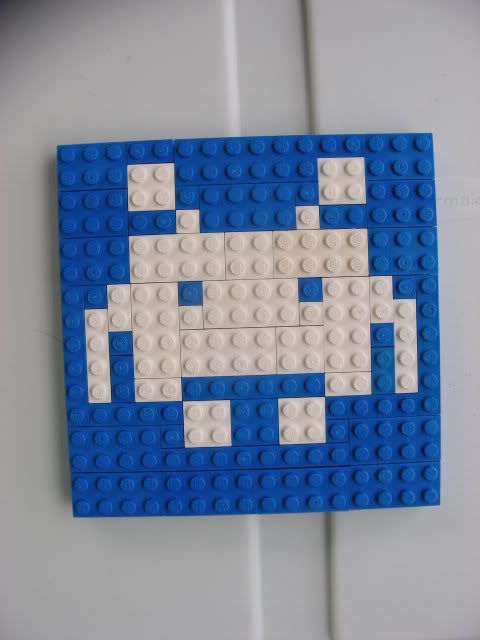 Space Invader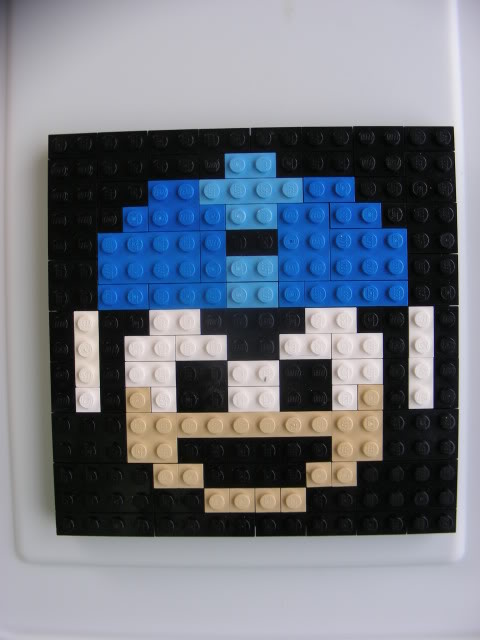 Mega Man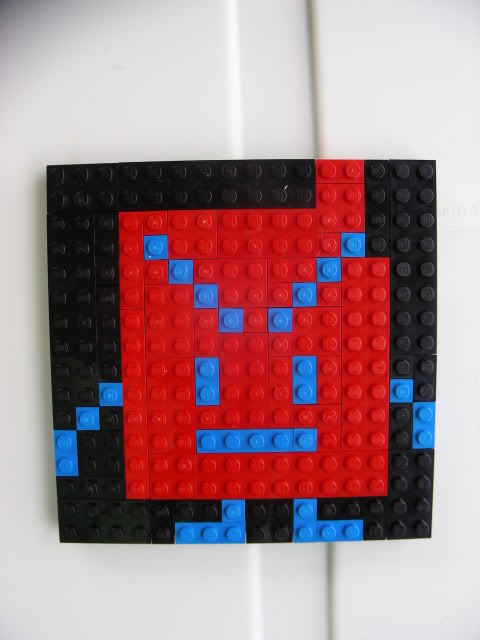 Err (Not classic, but "classic!")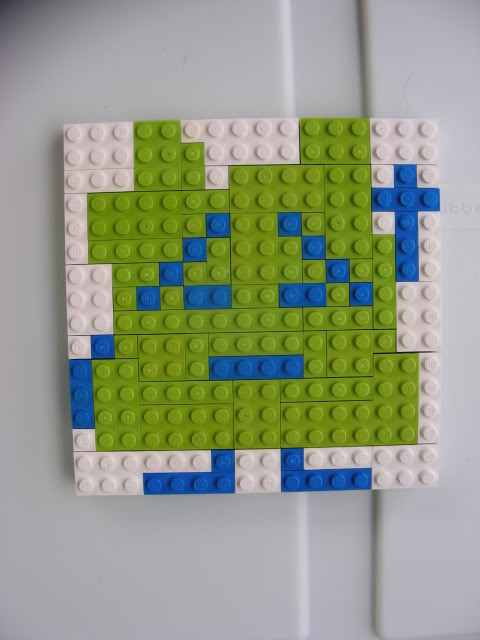 Ignignokt
Been having a blast down at the Calgary Comic Expo, lots of praise and excitement about the mosaics, mini and large. The most talked about piece by far is the QR Code, which I built a few years back. So many people walk up and ask if it really works. Then I tell them to try it, and "Yes, It Works". In fact, this picture of it ALSO works, but it will really just bring you back to the main page.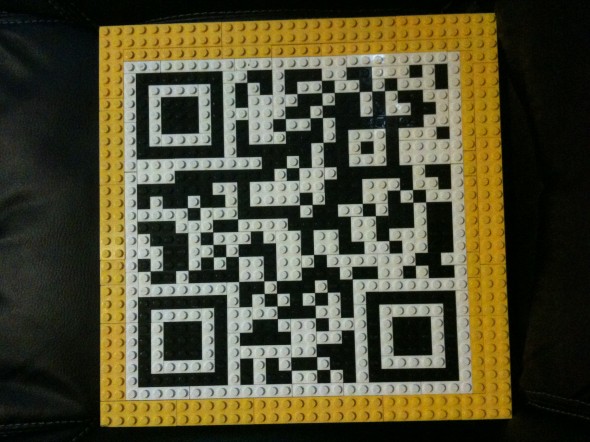 While you're here, check out the site. Brickwares specializes in custom mosaics of all subjects and sizes.